10 Best Designer Sunglasses for Women (2020/2021) – La Dolce Vitae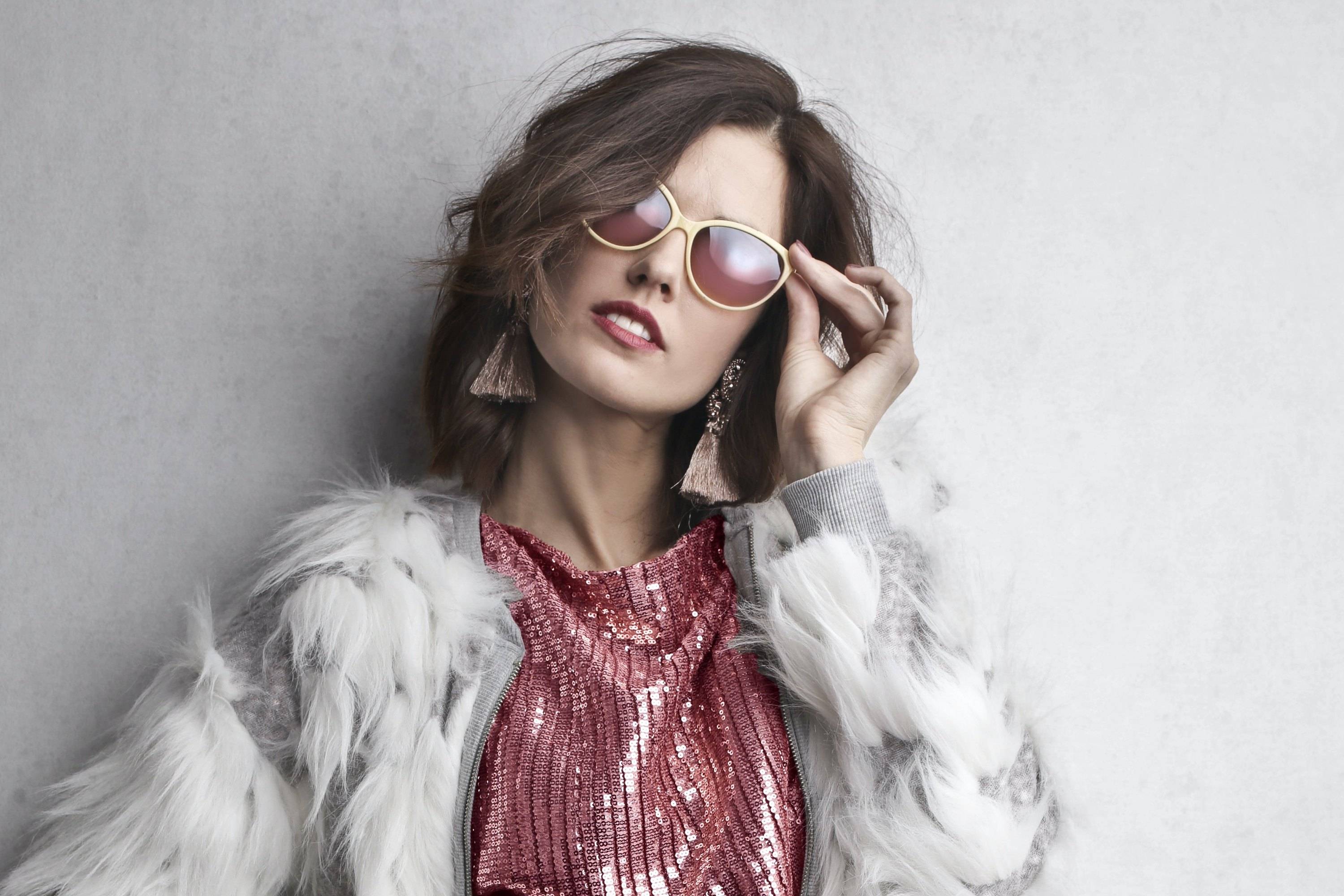 Top 10 Sunglasses for Women to Be Stylish Even in 2021
Finding a perfect pair of women's sunglassesis often a matter of style, protection, and whether we can afford to buy whatwe like the most. Still, safety should come first.
Sunglasses play a significant rolein protection from UV-rays, which is why it's essential to choose shades thatprovide enough shield from such a factor that could jeopardize your vision. UVradiation can damage your retina – the nerve tissue in the back of the eye thatconverts light energy into an image. Once affected and untreated, it can leadto vision loss.
The team from Ray Ban sunglasses outlet has prepareda complete guide to choosing the best sunglasses for women, including the 10most stylish models with an enhanced UV protection level. Let's begin.
How to Choose the Best Women's Sunglasses?
Style is the factor that commonlyimpacts our choice. Still, apart from picking cool sunglasses, we need to makesure our model is provided with top-notch protection from harmful UV rays andget a full package that combines health and style. When shopping for women sunglasses,make sure you go for the models that have the following features:
99 to 100 percent UV or UV400 protection  


The bigger size that provides more coverage (oversized or wraparound-style glasses)  


Polarized lenses, especially if you need glasses for performing outdoor activities.  

The models you can find at our Ray Ban sunglasses outlet store are designed with all those ideas in mind. They not only provide ultramodern and timeless style, but they also come with an elevated dose of sun protection, which is critical for maintaining your eye health.
Let's take acloser look at the best-sellingeyewear for women and see why they deserve a place in our top 10 list.
Best Polarized Sunglasses for Women
Polarized sunglasses are associated with sunlightprotection, meaning that they absorb the light and prevent it from harmingyour eye. They are useful for performing outdoor activities, and you can findthem in many shapes and colors.
The most common types of polarized sunglasses are:
The lightly polarized lenses, ideal for those who spend minimum time outdoors. They often come in gray or brown color.  


The medium polarized lenses, excellent for low-light conditions. They improve sight in foggy or hazy conditions, which makes them suitable for winter sports. You can often find them in the red, gray, or green color.  


The heavily polarized lenses, convenient for those who spend a lot of time outside. They improve visibility and are beneficial for those who have recently had eye surgery.  

Our Pick: Celine Women's Catherine Cat-Eye Sunglasses Black Havana Polarized ($299.99)
Perfect for almost any occasion, CelineWomen's Catherine Cat-Eye Sunglasses Black Havana Polarized are thebest women shades that deliver an equal dose of protection and style. Theyfeature Celine signature design and superior quality every lady deserves,including cat-eye shaped frames in black, Havana bottoms, and gray gradientpolarized lenses. Their size is 50-22-150,meaning that they provide significant protection from sunlight while ensuringyou look stylish even in those days when you're not in the mood for puttingsome makeup.
La Dolce Vitae – The Best Designer Sunglasses for Women at a Great Price
You are not sure where to buydesigner sunglasses for women? La DolceVitae, a sunglasses outlet store located in Santa Ana, CA, offers a broadrange of sunglasses from the most famous designer brands such as Gucci, Prada,Ray-Ban, and Burberry with discounts up to 70% off retail. All the productsfrom our store are 100% authentic, and each of them comes with the fullmanufacturer warranty and guaranteed authenticity.